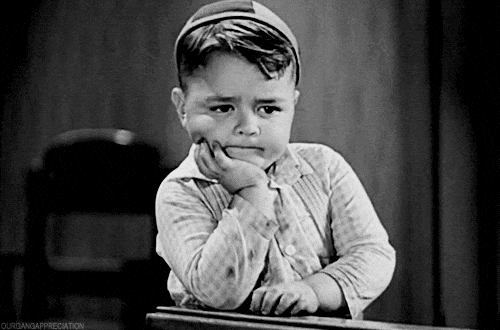 What comes to mind when you think of the word Wait?
How do you feel when you hear the word Wait?
Do you enjoy Waiting?
Most dread the word Wait!
What do you do in the "Waiting"?  The term implies doing nothing. However, the main idea is to stop striving to make things happen in your time and in your way!
Right now, what is it you are waiting for in your life?  A job, a promotion, a house, a spouse(if you are single), a baby, healing, ______?  What would your situation look like if you stopped striving and trusted?  Will you let go and allow your Father [God] to work it all out according to His perfect plan and His perfect time for your life?
You've trusted your Father [God] and climbed into The Little Red Wagon.  You've gone along for the ride wherever your Father pulled The Little Red Wagon.  At times you've been impatient.  At times you've been filled with great joy and excitement. And at times, you've been looking forward to arriving at your destination.
Now that you are at your destination, you find you must Wait!   Wait for what?   "Why am I waiting?"  You thought now everything would come together. You would finally have arrived! You thought "The Journey" had come to an end!  Oh, WAIT! There's more! "The Journey" never ends! It keeps going.
Yes, you are at the place your Father promised to bring you. He is good! He is faithful! He is trustworthy! He has not forgotten you! He has not abandoned you! He is right here with you! Your Father has great plans for you. Jeremiah 29:11
Don't loathe the times of waiting! Don't skip the waiting by grabbing for something quick! How many times have you regretted running ahead and taking what's available NOW only to find out what you missed by NOT waiting?
There will be times of movement and there will be times of stillness. The main point is to never give up. Keep your eyes on your Father! Watch Him to see what He is doing and follow His lead. When He brings you to a place of waiting, keep doing what you know to do and keep asking your Father what He wants you to do in the waiting. He loves you and will show you what to do in the waiting. Perhaps He just wants you to rest so you will be ready for "The Journey". Perhaps He wants you to learn something during this time of waiting, something that will better equip you for the next step. Perhaps He wants you to trust Him more and grow stronger in your faith in Him.
Impatience drives you to act impulsively, which usually leads to regret. Yes, waiting is not easy. We live in a world where it seems everything can be had instantly. We want our food, our money, our entertainment, our_________ NOW and we usually can get it NOW! We want instant gratification and are willing to pay the price! It seems that we have lost the awe and wonder of waiting! We don't even notice that we are missing out on the best by taking what we can right now instead of waiting a few extra minutes, or hours, or days, or weeks, or even years!
Embrace the waiting! Take time to smell the roses in the waiting!
Relax! Rest! Study!
Allow your Father to deepen your faith and understanding of Him in the waiting. Isaiah 40:31
Wait for your Father's BEST!  He knows what you need.  He knows what is BEST!  He loves you! You are His!
The Little Red Wagon awaits…..will you climb into your chariot and allow your Father to lift you to the higher places while you wait?